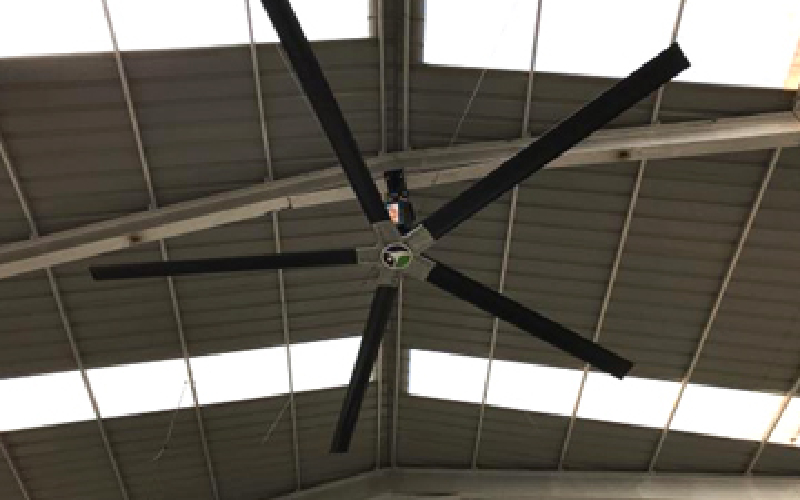 Big on Efficiency: How HVLS Fans Revolutionize Large-Scale Cooling and Ventilation?
When it comes to cooling and ventilation in large spaces, traditional fans fall short. High Volume Low Speed (HVLS) fans, on the other hand, are the perfect solution for facilities that require efficient air movement with minimal energy consumption. Let's take a closer look at how HVLS fans can revolutionize large-scale cooling and ventilation.
Read More
"Get The Heavy Industrial Ceiling Fan From Us Now!
"We are a call away from you to fulfill your industrial fans' needs. To know more, call us at the given number or drop an email now.